Our story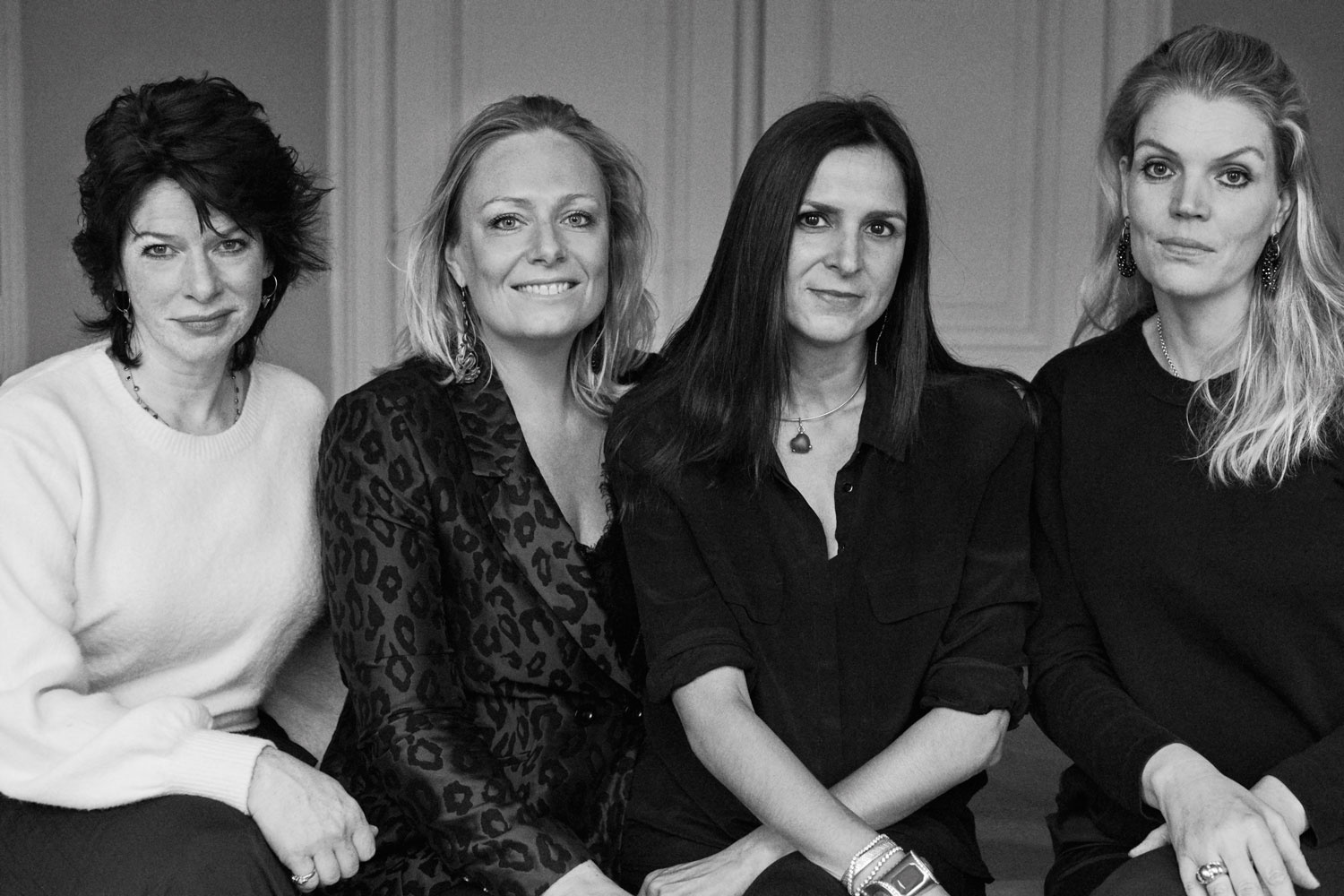 Founded in 2018, the Curiosa Cabinet has developed from a local pop-up shop into a one-of-a-kind shopping experience with a high service online presence, and is supported by an offline shop in the heart of the Spiegelkwartier in Amsterdam.
The Curiosa Cabinet services clients by offering an eclectic mix of accessories, gifts, vintage, home décor and art. The four founding partners are committed in offering an energizing and unique collection that reflects the lives, passions and lifestyle of our clients.
The Curiosa Cabinet travels the world to find those unique items and gets inspired by arts, fashion, nature, people and cultures. That plus being involved in a part of the creation of the collections thanks to a wide diversity in backgrounds, brings us to where we are today. The people behind Curiosa Cabinet are driven by their vision and creativity, and always stay in tune, or ahead of the wishes of their clients.
Photo by Anne Timmer